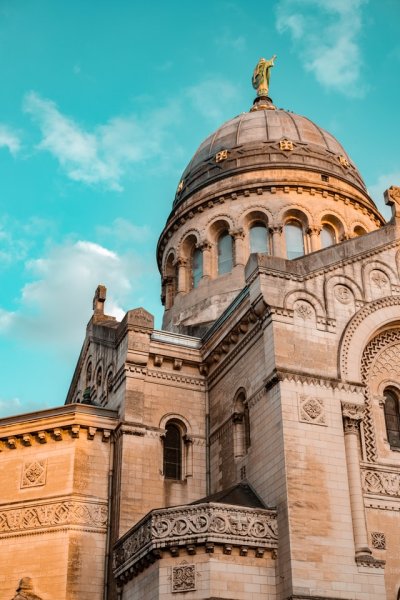 Tours
Gateway to the Loire Valley and cradle of the Renaissance, Tours, 40 minutes from the hotel, is an ideal destination for a day trip during your stay.
Tours, city of Art and History
Thanks to the City of Art and History label, Tours offers many initiatives to promote its heritage and its cultural activities. With more than 2,000 years of history, Tours offers you a rich heritage that you can discover during your stay in Touraine. During the day, explore Tours with a guide, on the Miniature Train City Tour or in a horse-drawn carriage. At nightfall, discover the charm of the city and the illuminations of its main buildings and places.
Museum of Fine Arts
In the former palace of the Archbishops is the Museum of Fine Arts of Tours. Visit the museum's collection and admire the exceptional architecture of the historic building that houses it. You will discover rich 18th century furniture there as well as a rich collection of works from the 15th to the 20th century by Rembrandt, Delacroix, Monet, Rodin or even Debré, etc.
Musée du Compagnonnage
Discover this "Museum of France" installed in the former abbey of Saint Julien de Tours. This museum brings together and presents to you more than 400 masterpieces of apprenticeship. All these works prove to visitors how much this profession needs mastery to produce such magnicifent objects. A museum unique in the world, the Musée du Compagnonnage presents an exceptional collection of remarkable objects, tools and documents.
Tours Botanical Garden
A wonderful arden where you can stroll and contemplate its beauty in all seasons, with its well maintained, century-old trees, plants, flowers, animals and games for children, prized by photographers for its beauty. An unmissable outing for their visitors, according to the people of Tourange!